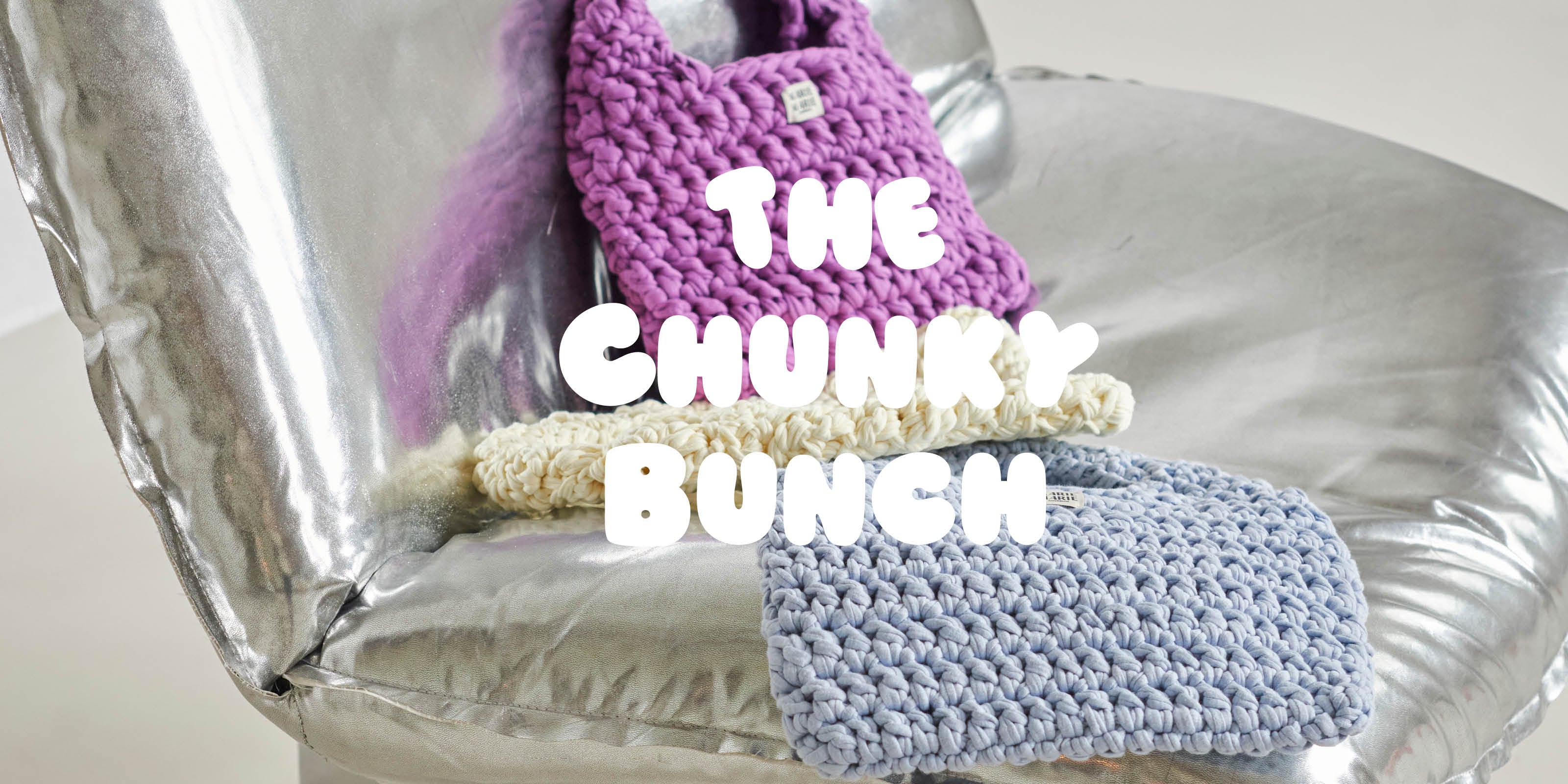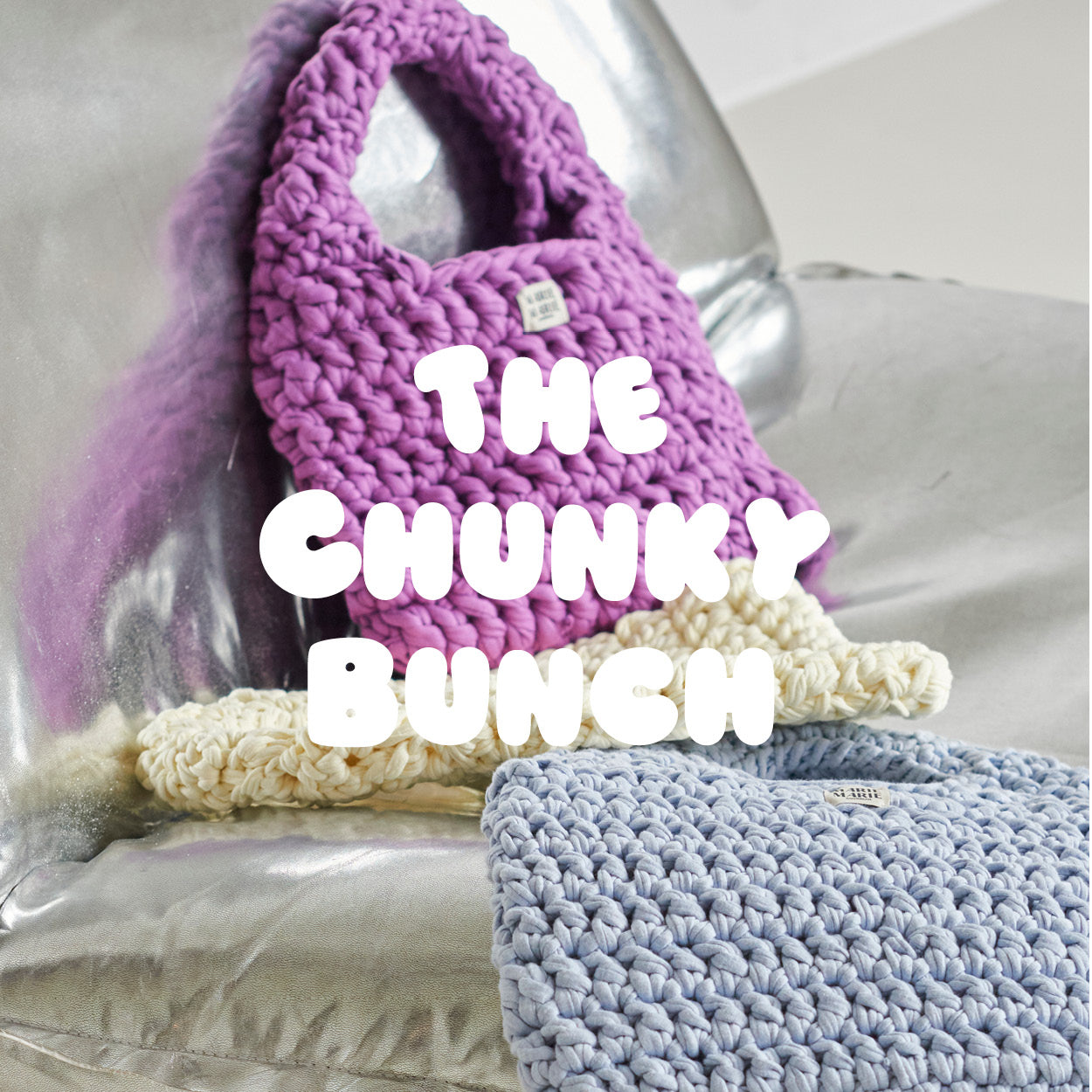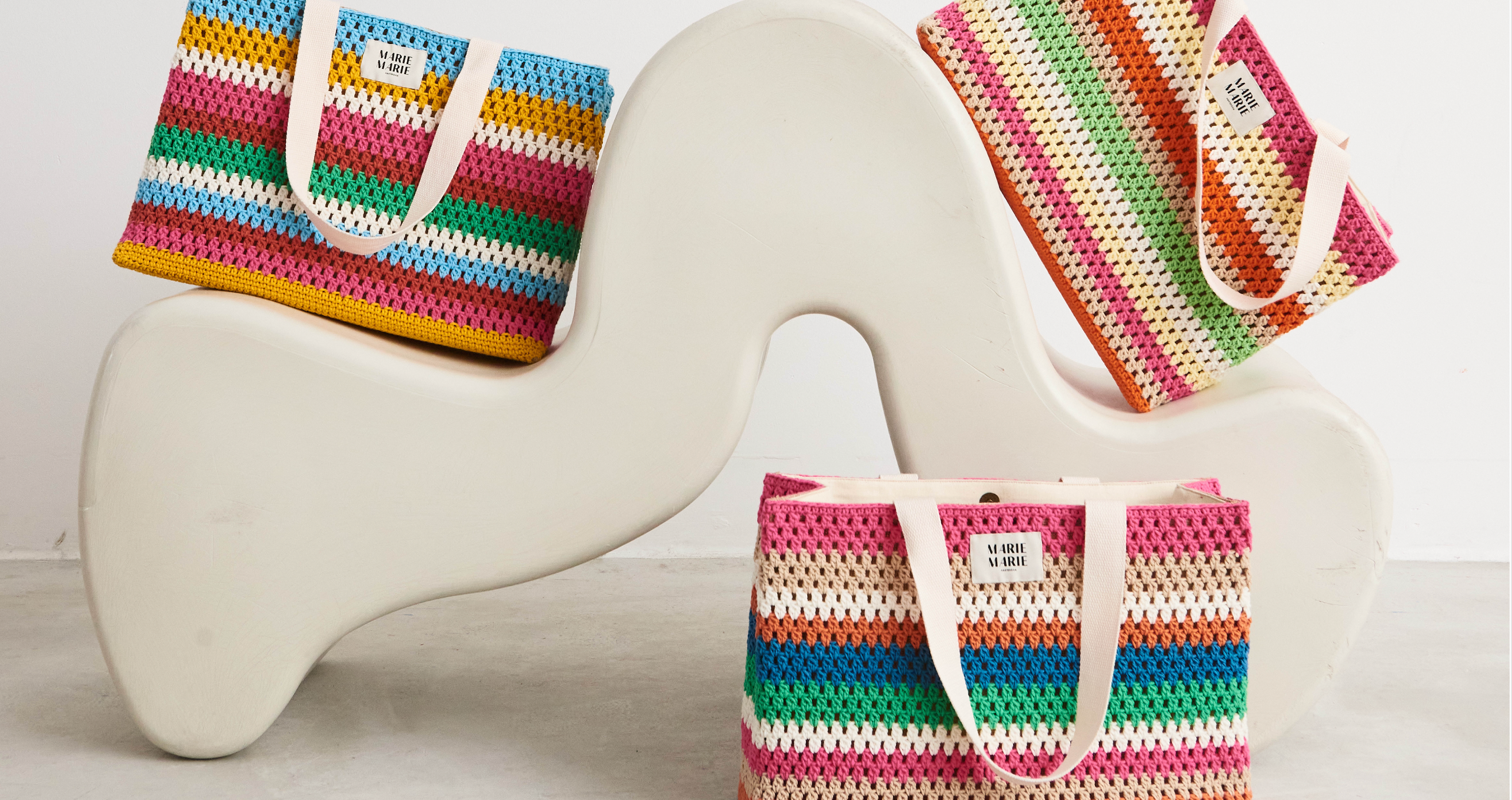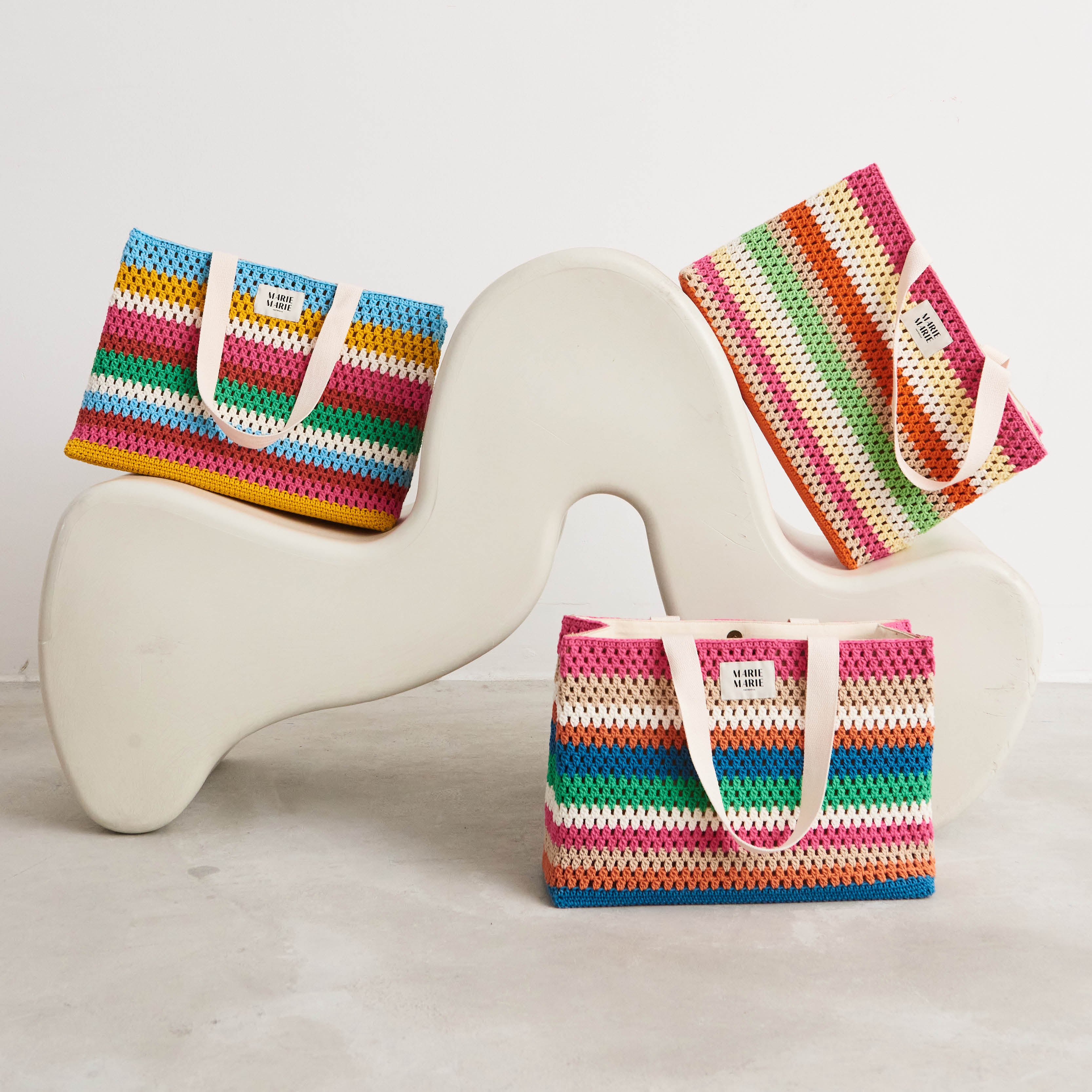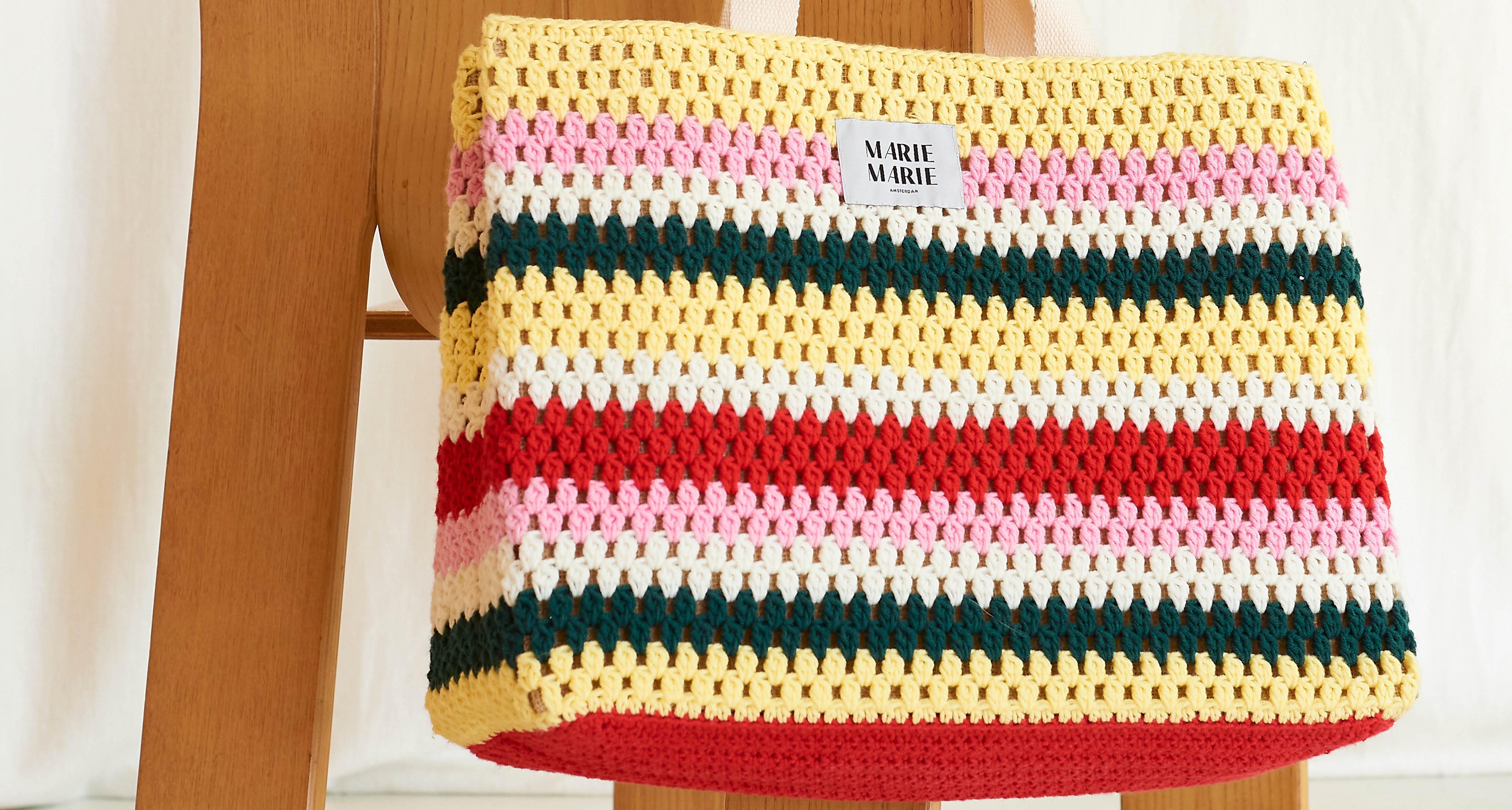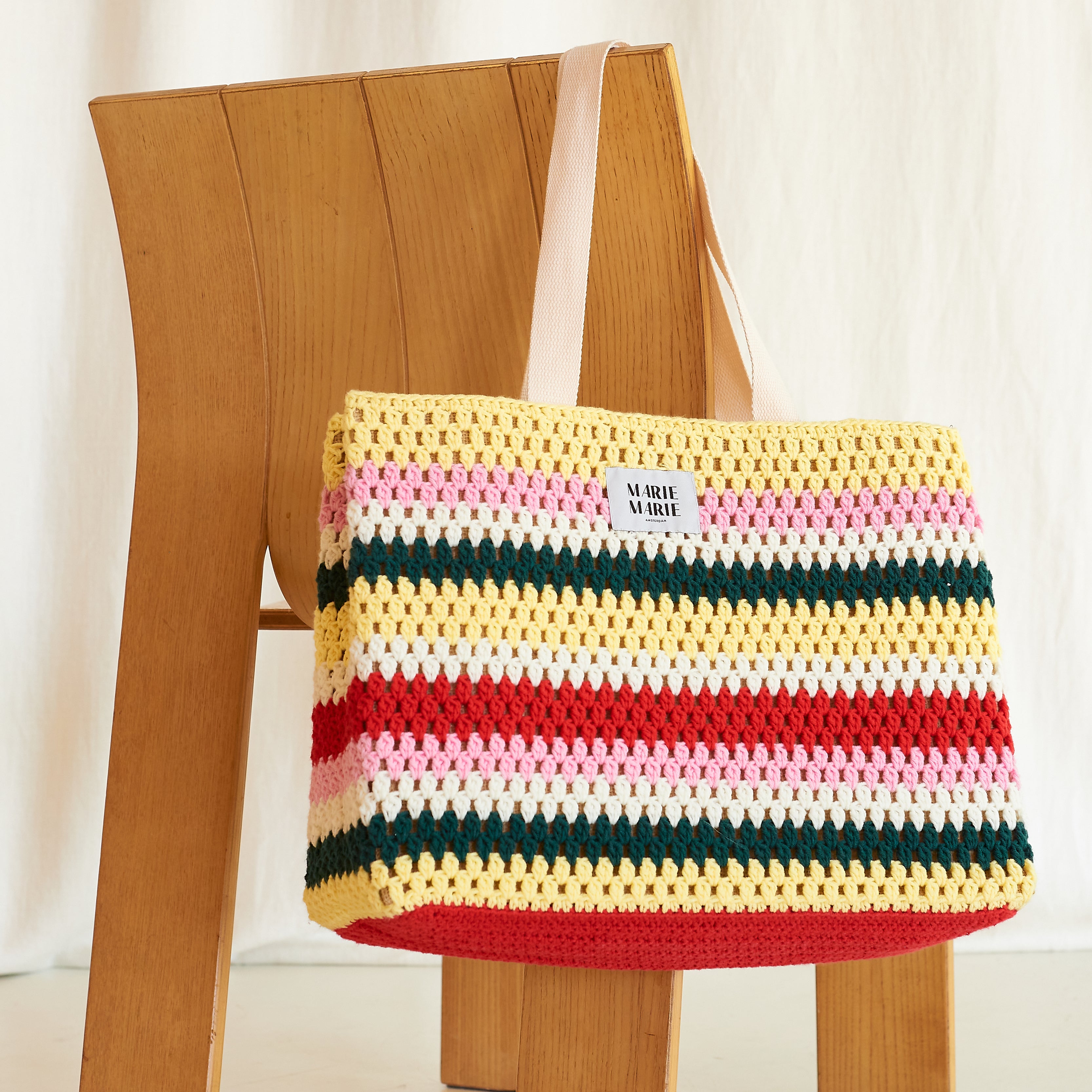 discover our collection
miep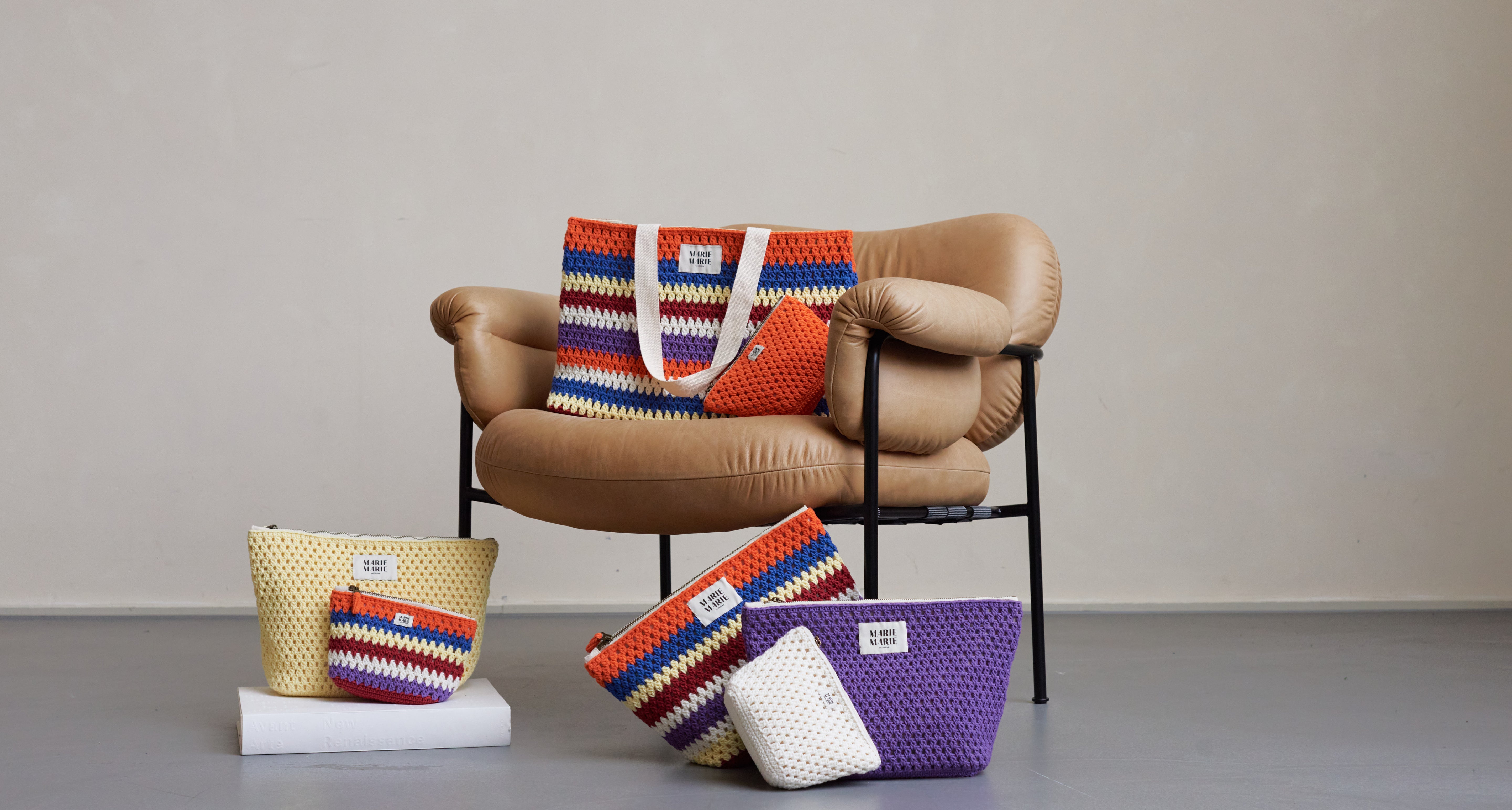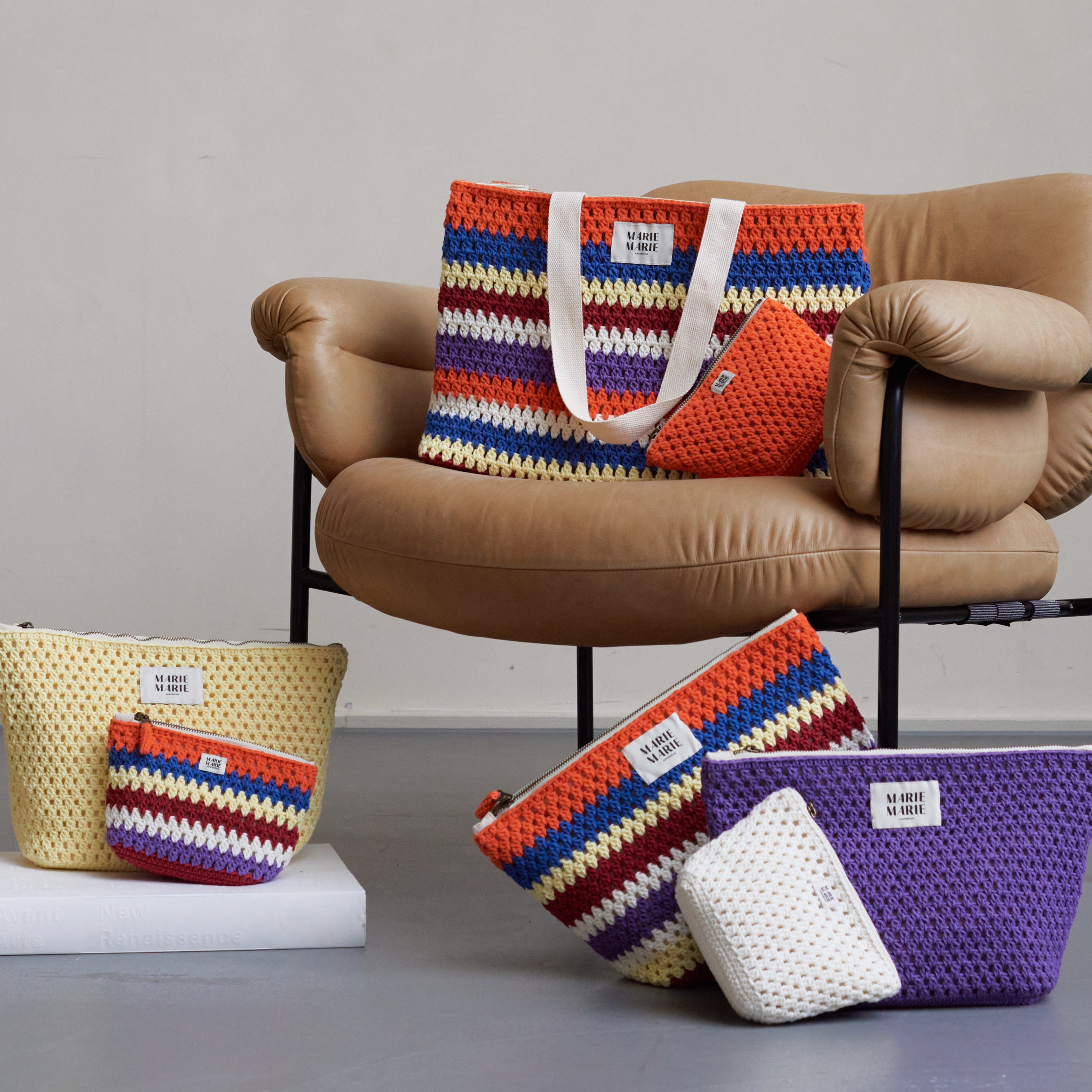 discover our collection
Mayo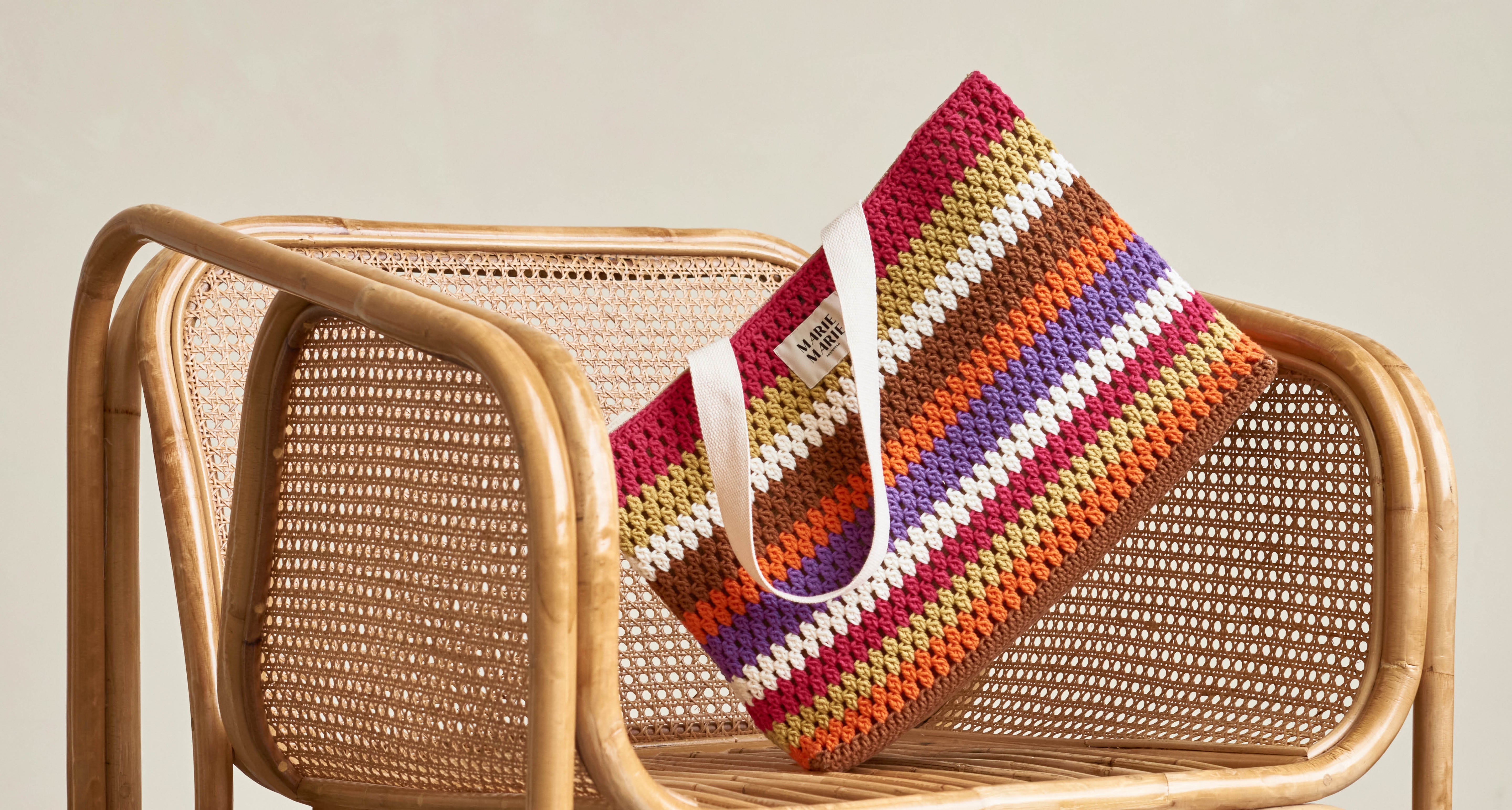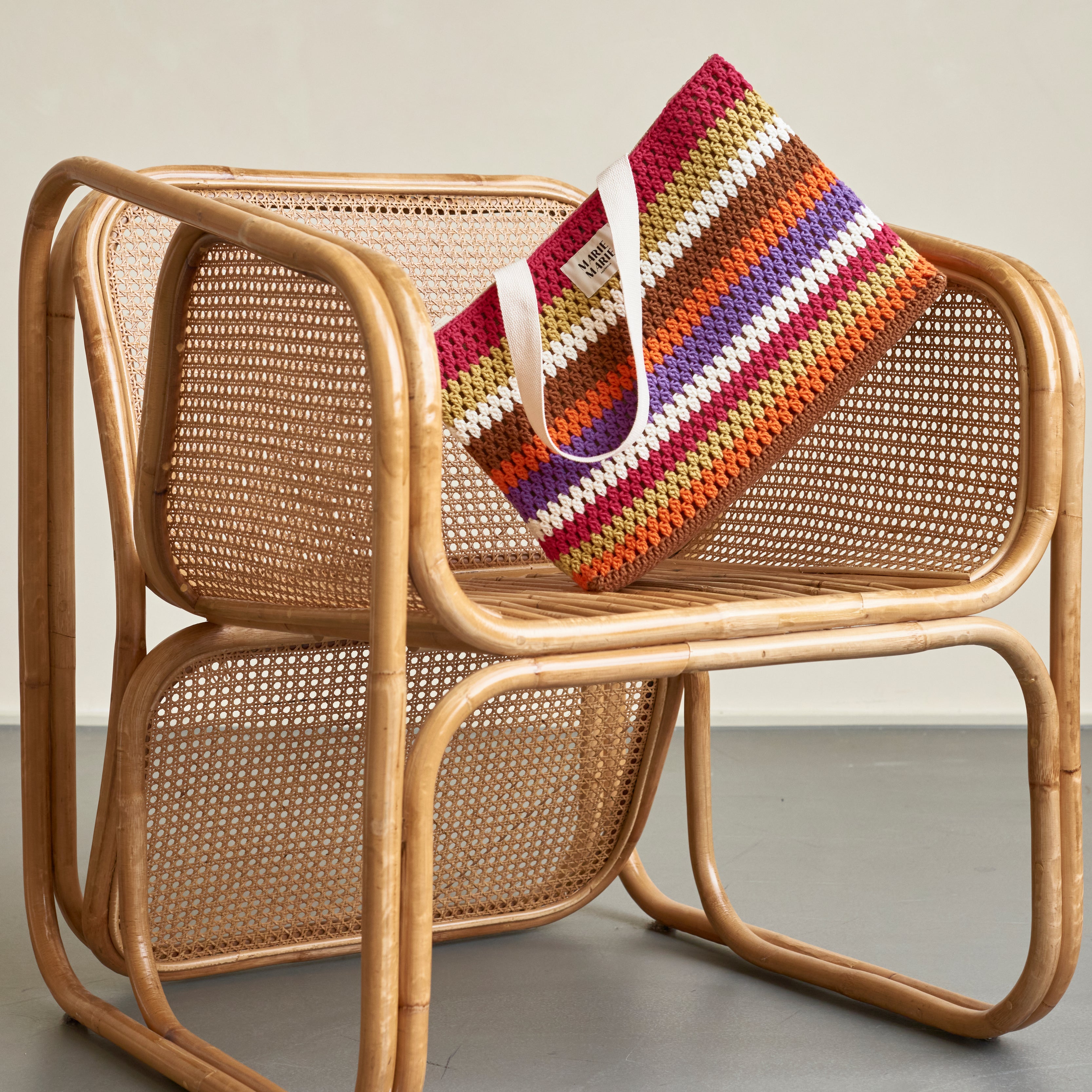 discover our collection
myra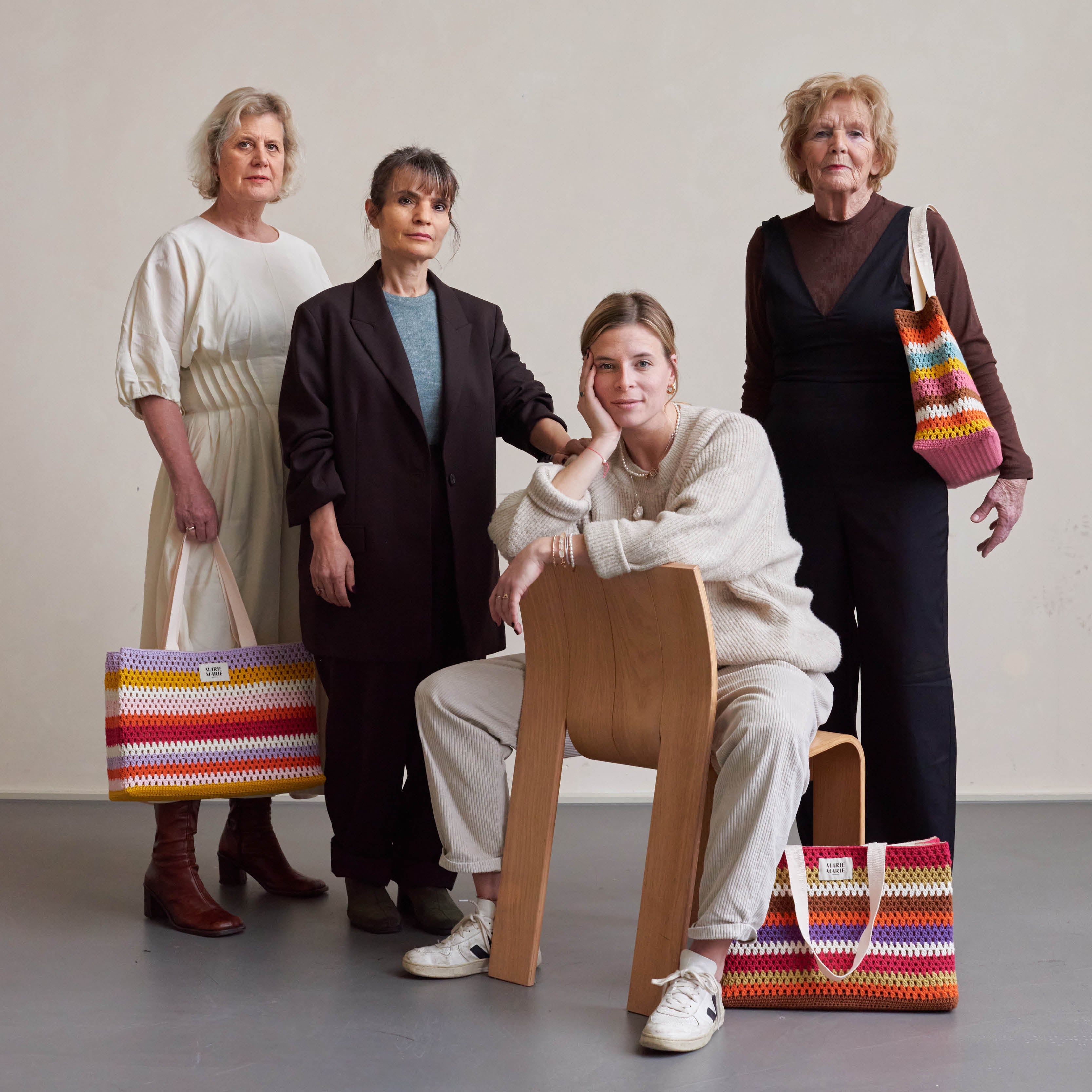 We connect women through the craft of crochet.
MARIE MARIE was founded a little less than a year ago by Marthe de Groot (29), Based on the idea that fashion can be a force for good and can even inspire social change.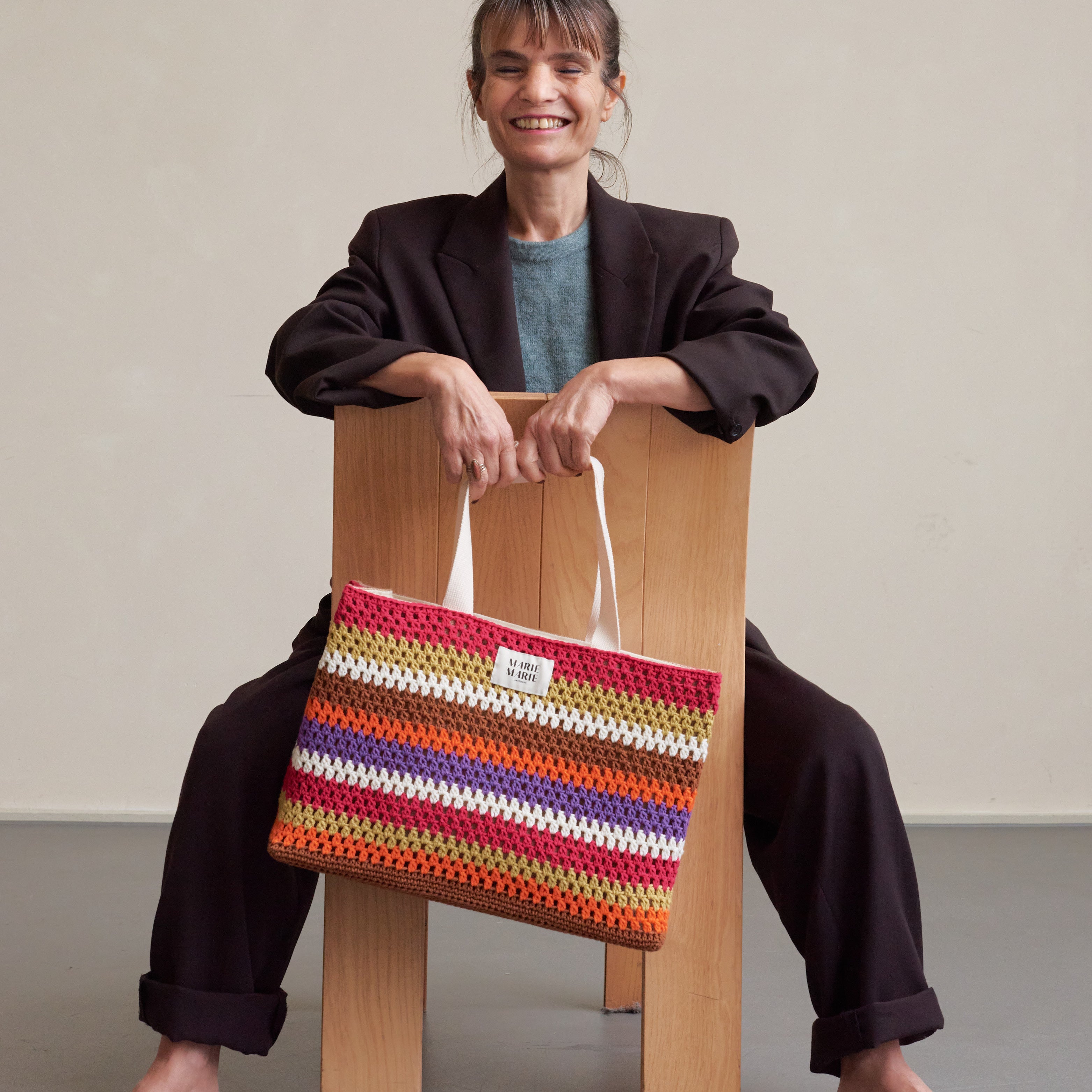 Created by hand.
We're bringing together women through the craft of crochet. Creating communities and telling their stories to the world. Our bags aren't made by anonymous machines, but by an inspiring community of women that are at the heart of our brand. Women that deserve a face, a name and that we like to put on a pedestal.
read more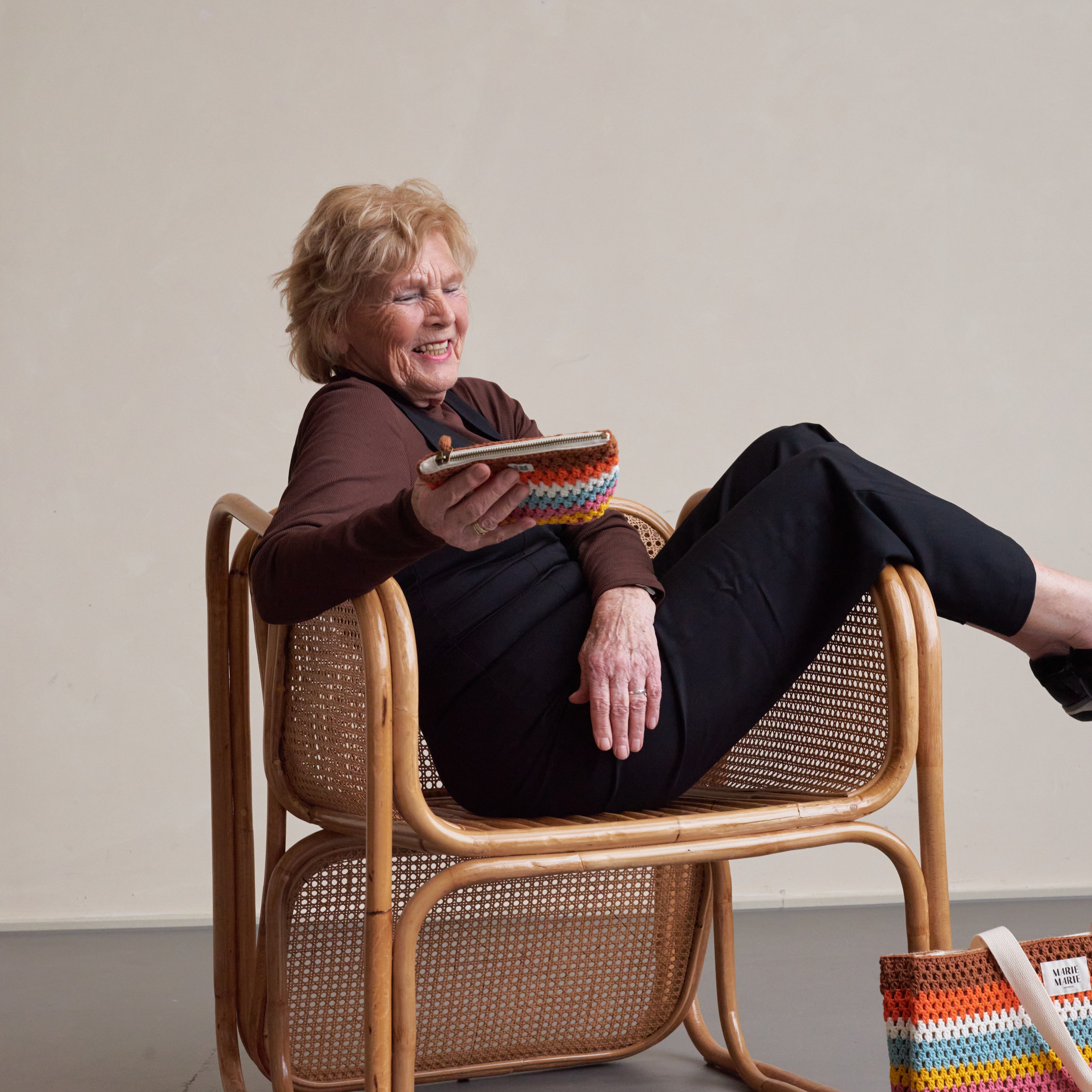 Made to last.
Our bags are made by hand with love and eye for detail. We use a crocheting technique that can't be automatized, thus putting forward an age old craft. In this world of instant and on-demand-everything, we want to teach you how stuff is made, what the real value of a product is, that the best things in life take time and that slow is the way to go.
read more